A gentle, safe and highly effective facial exfoliation method. This simple process, uses a sterile surgical blade that's moved lightly across the surface of your face to remove dull dead skin and vellus hair. The result gives you brighter, more even-toned youthful skin.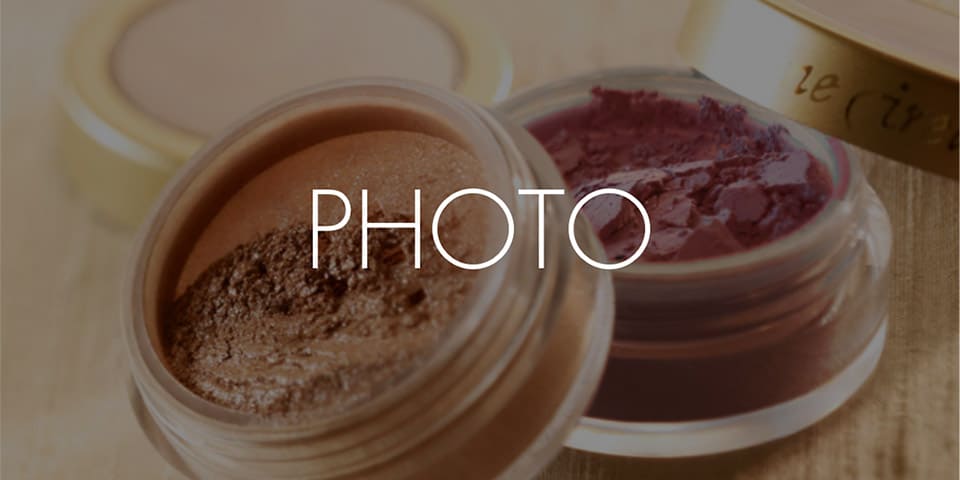 What can dermaplaning do for me?
Makeup application becomes flawless following your dermaplaning session. Product penetration is enhanced, making its ingredients even more effective. Your skin becomes smooth and soft with no down time after treatment and all vellus hair is gone!
Dermaplaning can help sun damaged skin, dry skin, or fine lines and wrinkles that contribute to premature aging. Use it when planning a special occasion, or treat yourself once a month for smooth, healthy skin tone and texture. It's a preferred exfoliation option for clients who are pregnant, breast-feeding or those with sensitive skin.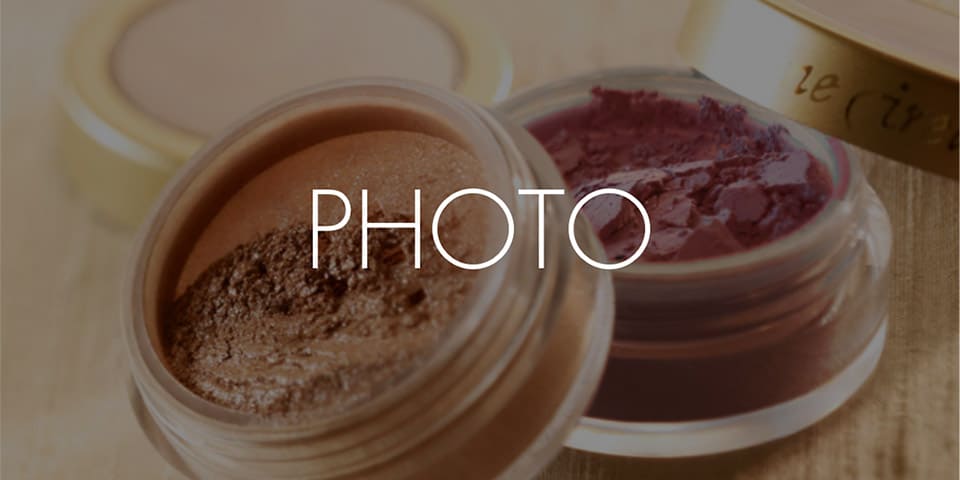 How does it work?
A dermaplaning session lasts about 30-45 minutes. Relax in a comfortable atmosphere as Mary first performs a thorough cleansing of the area to be treated. Next, facial skin is carefully abraded with a clinical-grade scalpel to remove dead skin cells and to encourage a more rapid cell turnover rate, giving you a fresh healthy glow.
You may notice a slight redness following the process, but your skin will feel tighter, smoother and healthier immediately to get on with your day!