Your Path to Optimal Skin Care

1. Request a Consultation
Your goal is healthy and vibrant skin… the foundation for a beautiful complexion. Use our contact form for a consultation.

2. Create a Personalized Plan
Begin with a simple questionnaire as the first step on a custom path to effective skin care results.

3. Enjoy Optimal Skin
Featured Product
Head to Toe Summer Glow
It's Summer – Even your skin needs a wardrobe change! We have everything you need to get a sun-kissed glow. ... Read More
Featured Service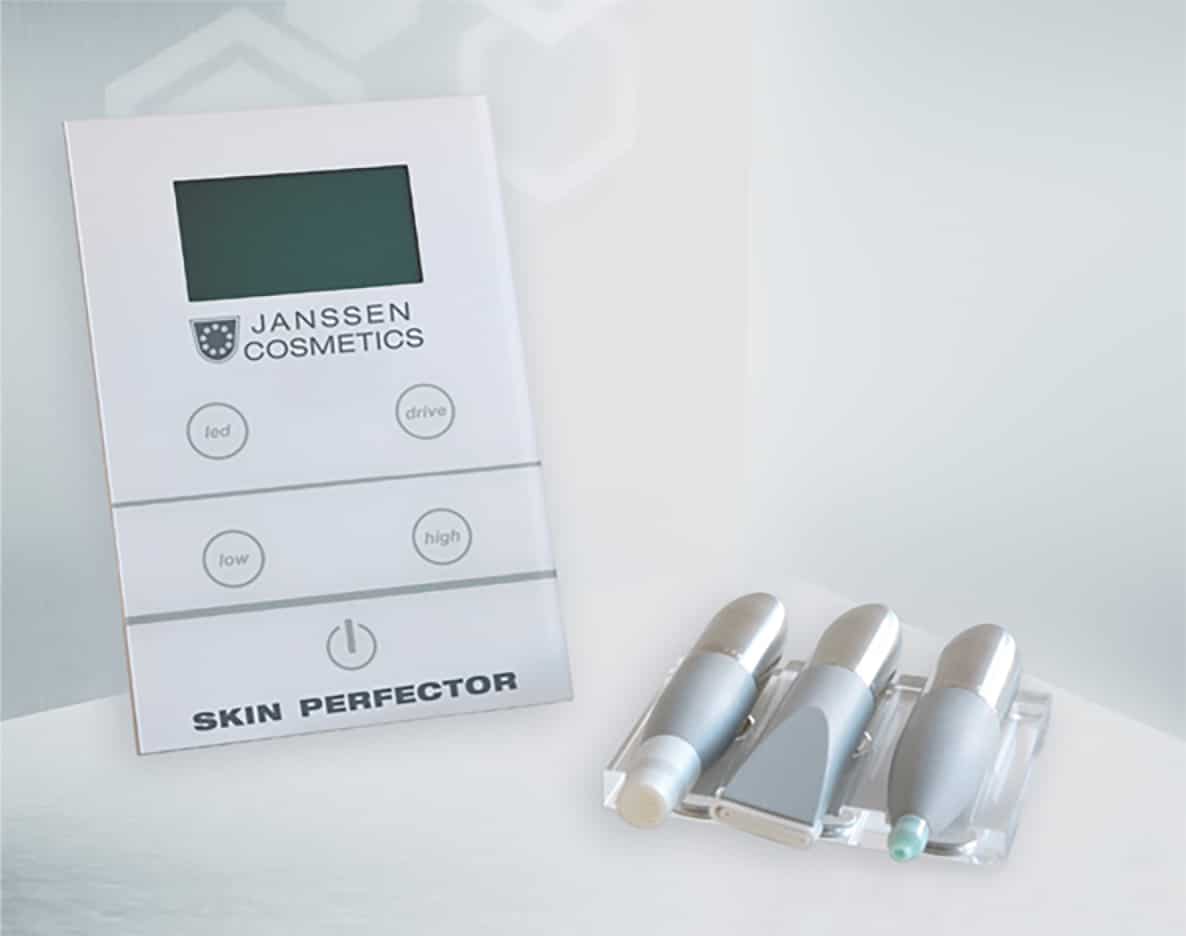 Skin Perfector
Welcome to the Safe Painless Alternative to Microneedling The Skin Perfector is the latest non-invasive innovation for the aesthetic treatment ... Read More
OSC Difference
Connector.

Local

OSC serves Freeport and surrounding communities with face-to-face consultation, analysis, customized skin care services and professional home care products.

Connector.

personal

OSC delivers practical solutions that are simple, effective and results oriented.

Connector.

Professional

Mary Awender, L.E., Optimal Skin Care owner, is a licensed esthetician, educated and trained in skin wellness, body care and smart home care products that meet every skin care need.
Have a Question? We're here to help.