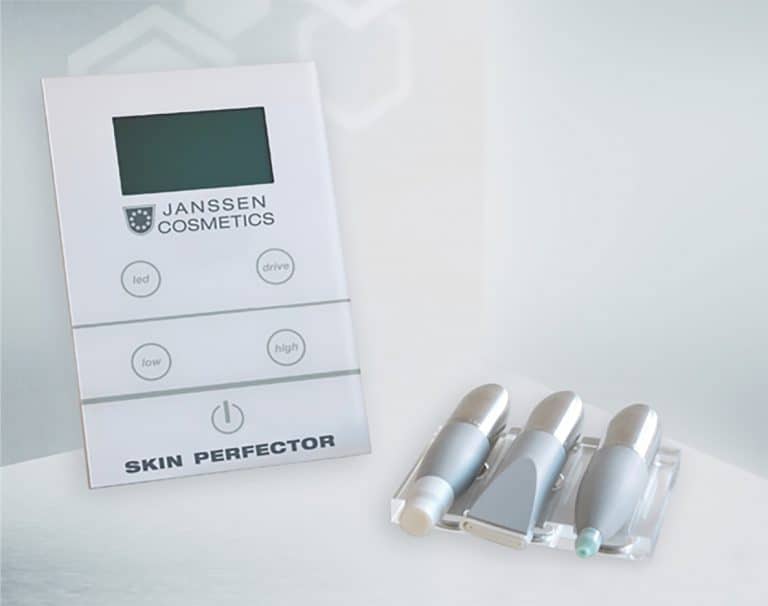 Skin Perfector
Welcome to the Safe Painless Alternative to Microneedling
The Skin Perfector is the latest non-invasive innovation for the aesthetic treatment of fine lines, acne scars and improvement of the skin's overall appearance. This treatment is safe and effective with no downtime or recovery time needed. Visible, measurable results begin with the first treatment....
Read More

About Skin Perfector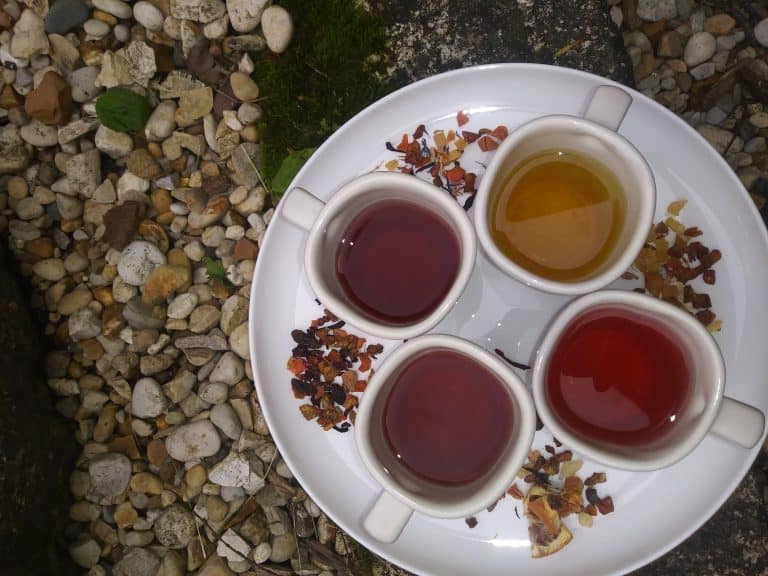 Fresh and Fruity – New Sahara Tea Flavors
Tea and summer-time are a natural combination but Sahara Tea can make it even better. Our four new flavors  - Orange Blossom, Papaya Paradise, Strawberry Moringa, and Pineapple Passion - are caffeine-free, all natural and contain fruit bits....
Read More

About Fresh and Fruity – New Sahara Tea Flavors