Updates
May 26 Update
May 26, 2020
We miss all of you and would love to see you, but until then Optimal Skin Care will be taking curbside pick up and shipping orders. As soon as we are able to begin treatments again, we will let you know. Along with our usual products we have selected some new essentials for all of your skin needs. To place orders and for any questions about our products please contact Optimal Skin Care by phone or text at 815-291-2622, email at m.awender.le@gmail.com or our website at optimalskincare.net. We look forward to hearing from you and thank you for your patience.
Featured Product
No post was found with your current grid settings. You should verify if you have posts inside the current selected post type(s) and if the meta key filter is not too much restrictive.
Featured Service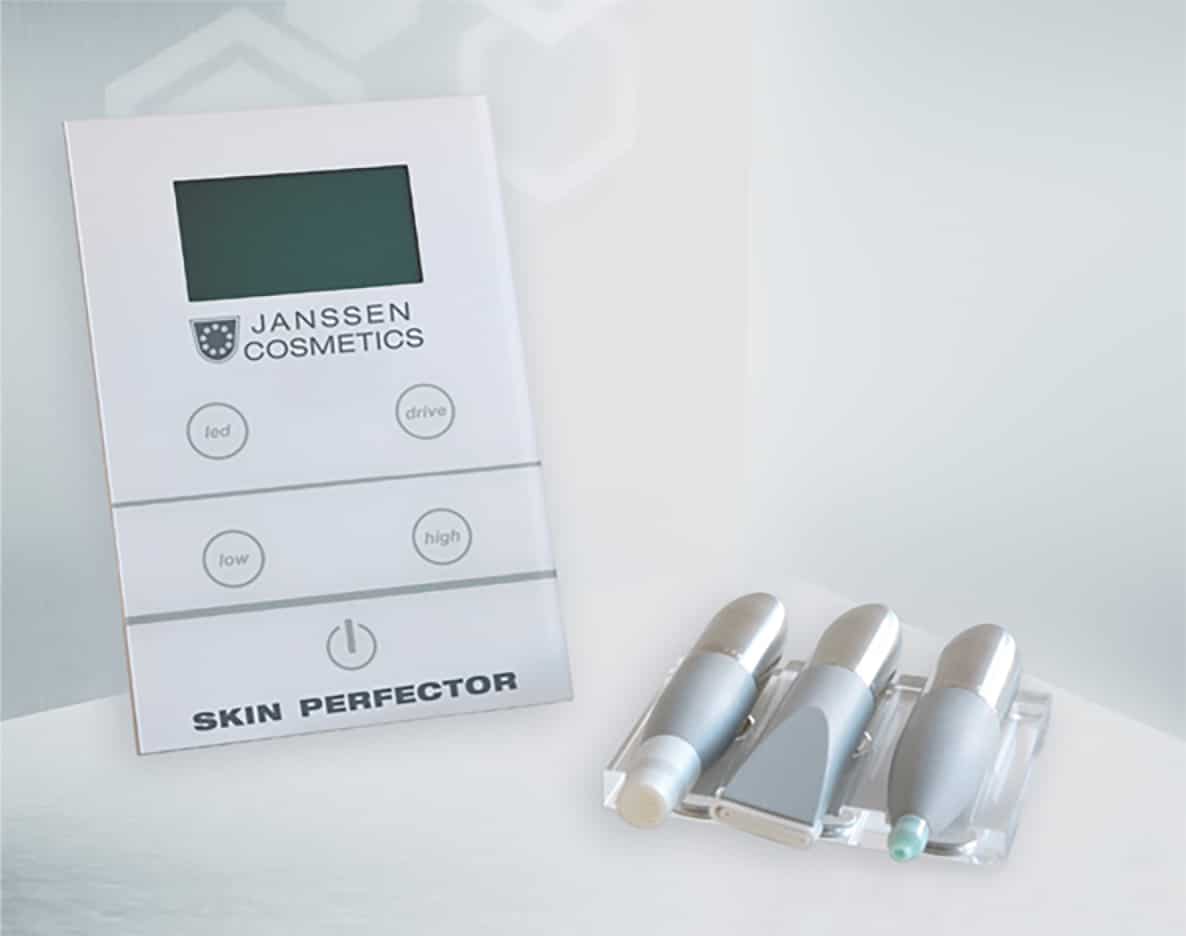 Skin Perfector
Welcome to the Safe Painless Alternative to Microneedling The Skin Perfector is the latest non-invasive innovation for the aesthetic treatment ... Read More
OSC Difference
Connector.

Local

OSC serves Freeport and surrounding communities with face-to-face consultation, analysis, customized skin care services and professional home care products.

Connector.

personal

OSC delivers practical solutions that are simple, effective and results oriented.

Connector.

Professional

Mary Awender, L.E., Optimal Skin Care owner, is a licensed esthetician, educated and trained in skin wellness, body care and smart home care products that meet every skin care need.
Have a Question? We're here to help.