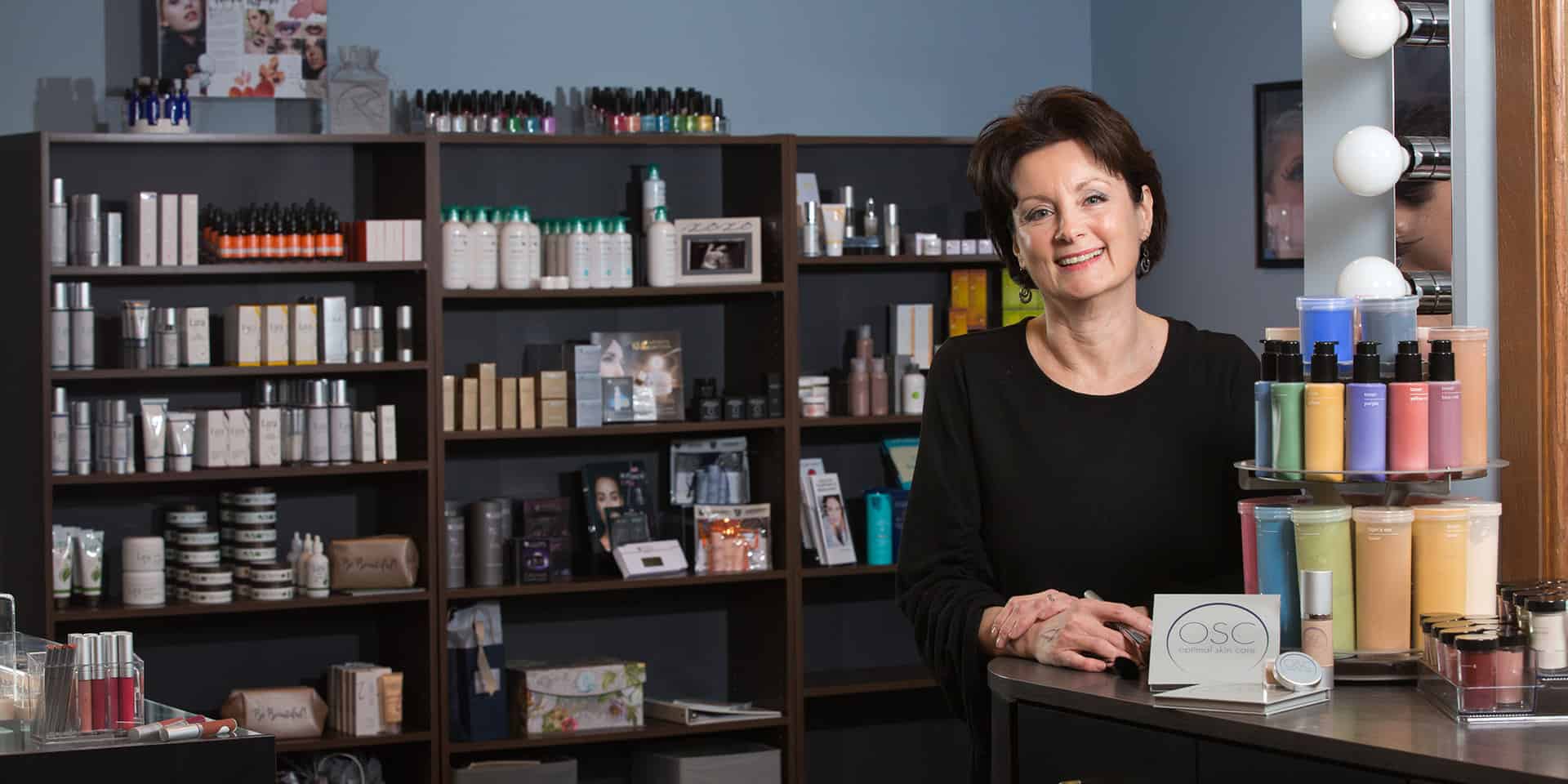 It's Summer - Even your skin needs a wardrobe change!
We have everything you need to get a sun-kissed glow.
Dew Drops Luminizer in Rose Gold - Light bronze moisture-rich cream leaves your face and body looking dewy and sun-kissed.
Custom Blended Bronzer Mineral Powders - Brushed lightly around the hairline, jaw line and neck, bronzers add a healthy, natural looking warmth while mineral powders add to your SPF protection.

Liquid Nylons -

A soft mineral and botanical rich creme bronzer for your legs gives the elegant sheen to finish your look anytime without a long term commitment or worry.

South Seas Body Bronzer -

A light-weight, quick drying body bronzer perfect for temporarily adding a little or a lot of color.

South Seas Self-Tanner -

Easy to use, streak-free, and safe sun-free tanning that takes only a few hours to develop but lasts for days.

South Seas Moorea Moisturizer - Perfect for hot summer days, the formula is non-greasy and lasts for 24 hours.
South Seas Tahitian Tan Extender - Extends, builds or accelerates your natual or artificial tan to provide a perfect finish.

Lira Solar Shield and Sunology SPF Products are also available.